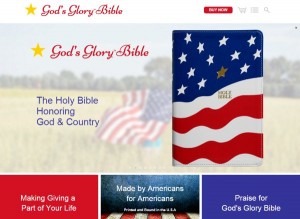 Have you wanted an online store or promotional website? Maybe you've even tried to make one. There are a lot of options out there. Some companies will offer you a "free" website, only to discover they have high monthly charges, limited features, and lack user control. Then you find out you're locked in and can't easily move your site if you decide you don't like the service.
Here's how we're different. We use inexpensive, standards based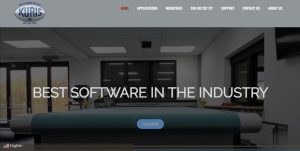 tools and modules to build your site quickly, saving money. We don't sell the domain name and hosting. Rather, we help you make those purchases from the best companies. You're always in control. We take care of the technical stuff and let you concentrate on presenting your products and services with your unique voice and vision.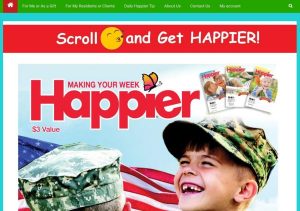 We have worked with numerous publishers and store owners, and have researched and developed several special features you can easily take advantage of. For example, our online stores all feature Google Shopping Feed modules. This means you're able to present your products to customers without having to pay expensive seller fees on sites like Amazon and eBay.
Other features include, lead tracking, slideshows, videos, flipboxes, custom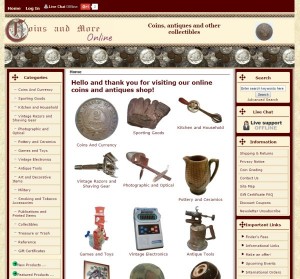 formatting and more. If the standard tools and themes don't look or work the way you want, we can modify them to suit your needs.
Whatever you have in mind, we can help make it happen.
Call toll-free 866-831-4299 to discuss your ideas!